In this series Montana Ray talks with translators about their process and poetics. Ray will explore and challenge our understanding of the craft and its role in contemporary literature.
Podcast: Play in new window | Download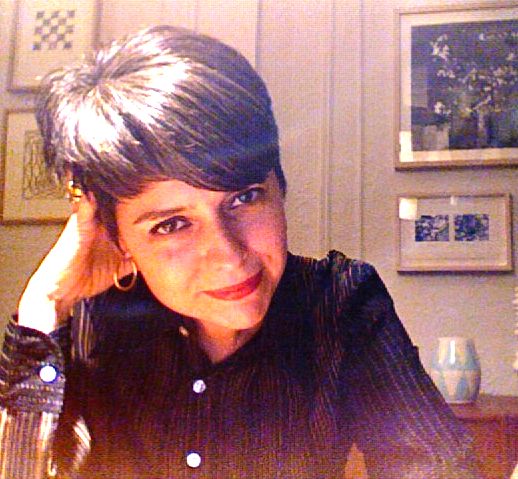 In this episode Mónica de la Torre discusses her path to translation, how translations are packaged, how translation has influenced her writing process, the mix of high and low-brow culture in her work, her refusal to give in to domestic expectations of global culture, and how her bilingualism affects her process. She also reads from her own work and the work she has translated.
With songs & poems by Chico Buarque, Mos Def, Lila Downs, 
João Cabral de Melo Neto
, Gerardo Deniz, & Mónica de la Torre.
Mónica de la Torre's poetry collections include two in English, Talk Shows (Switchback Books, 2006) and Public Domain (Roof Books, 2008), and two in Spanish, Acúfenos (Taller Ditoria, 2006) and Sociedad Anónima (UNAM/ Bonobos, 2010). She is the editor, with Michael Weigers, of the bilingual anthology Reverisible Monuments: Contemporary Mexican Poetry (Copper Canyon, 2002). Her translations from Spanish include Lila Zemborain's Mauve Sea-Orchids (co-translated with Rosa Alcalá) and Poems by Gerardo Deniz, which she also edited. A recent collaborative book project, Taller de Mecanografía, was published in 2011 in Mexico City by Tumbona Ediciones. Four, a group of four new chapbooks, is just out from Switchback Books. She lives in Brooklyn and is senior editor at BOMB Magazine.